Terra Linda High School
Class of 1969 - San Rafael, California USA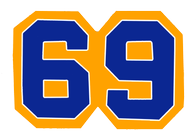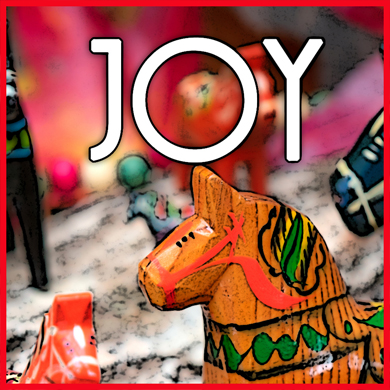 Got Holiday Shopping to Do?
Support Our Class Scholarship Fund!
('click' any image below to start shopping online @ zazzle.com...)
Beautiful TLHS-themed Ornaments for
Your Tree,
Your Home, or Your Office...
Class of '69 Stocking Stuffers including
Playing Cards...
Class of '69 Bunny-themed Magnets...
In fact, there's an entire 'TLHS Gift Collection'
waiting just for You!
Need more gift ideas?
Check-out the Complete Inventory of
TLHS Class of 1969-themed Products Including:
Tops & T-Shirts, Greeting Cards & Postcards,
Magnets, Mugs & Glassware,
Tote Bags,
Playing Cards, Ornaments, Clocks, & Stickers...
Have Fun This Holiday Season!
Eat & Drink Wisely...
Travel Safely...
C U in 2020 (if not before)!