Terra Linda High School
Class of 1969
Welcome to the official Terra Linda High School Class of 1969 website, your main source for information on fellow Trojans, the Class of 1969 Scholarship, classmate gatherings, TLHS history and memories, reunion recaps, and so much more!
If you are a Class of 1969 classmate who is not registered with our site, please join!
There is no cost involved and you will not receive spam or junk email from the site. But you will have the opportunity to interact with fellow classmates on this private website solely for the TLHS Class of 1969!

ANNOUNCEMENTS
TerraLinda1969.com has much offer!
Please take some time to explore each of the pages found in the left-side navigation bar.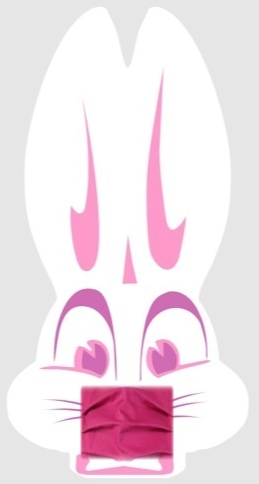 There have been a number of updates to those memorialized in the In Memory section.
New photos have been added to the various TLHS Memories pages and there are some great stories to read in Trojan Tales.
The Class of 1969 Scholarship page has current information.
Updates and photos have been added to the 40 Year Reunion and Reunion in Reno pages.
Explore 51 years of photos in the Trojan Gallery and add your own to the Terra Linda Times Photos or Vicarious Visits galleries.
This is our TLHS Class of 1969 website, so let me know what you would like to see by using our new Trojan Tips.
Check them out, participate, and enjoy!
Kathleen Paini Clemence