Terra Linda High School
Class of 1969 - San Rafael, California USA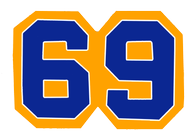 Our 50th Reunion 'Partays' Were Filled With
Happy, Smiling,Talking, Sharing Moments!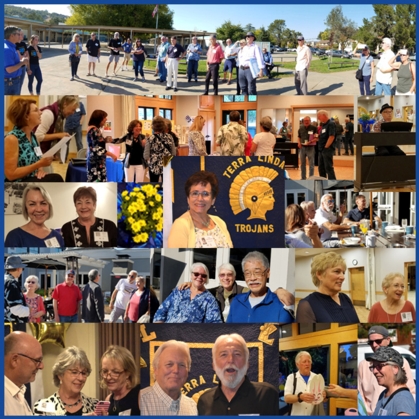 If you'd like to see more images (or, upload more images) simply 'click' on this link to be taken to the 50th Reunion (TLHS, SR, & Marinwood) photo gallery web page and follow the instructions for posting photos, captions and more into your own personal
'50th Reunion Celebration Photo Gallery'.
In the meantime, here's a little news coverage that our '62nd Kindergarten
Paul Ennis, Steve Robinson, Lorna King and Jacquie Hill-Duran peruse an old photo at the Dixie Schoolhouse on Saturday, Oct. 12, 2019 in San Rafael, Calif. They were celebrating the 62nd reunion of their Kindergarten class from the 1956-57 school year.
(Frankie Frost/Special to the Marin Independent Journal)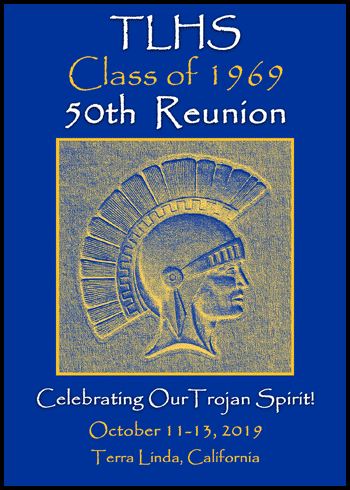 ​
We Have a Brand New
Online Store @

The TLHS Class of 1969 Store
Is a Fund-Raising Platform for
Our Class Scholarship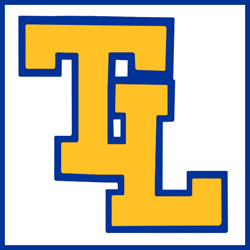 Today's Featured Item is
ANNOUNCEMENTS
Class of 1969 Scholarship Award presented May 23, 2019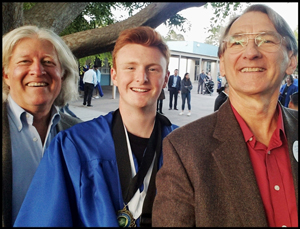 CONGRATULATIONS to Ryan Corr! Mr Corr was presented the tenth Class of 1969 Scholarship Award at the Terra Linda High School Senior Awards Night on May 23 by John Parker and Paul Ennis (thank you John and Paul for representing the Class of 1969). Photo, bio, and thank you note from Mr Corr are posted on the Class Scholarship page.
You can safely and securely donate to our fund (in any amount) right now through PayPal!
Thanks for keeping our 'Trojan Spirit' alive!