Terra Linda High School
Class of 1969 - San Rafael, California USA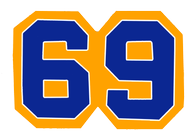 Finis!
​​​​And, Thank You to all who attended.
It would have been nothing without you,
your joy and your laughter...
~~~ Your Reunion Committee ~~~
Bonnie, Natalie, Mary, Paul and Diane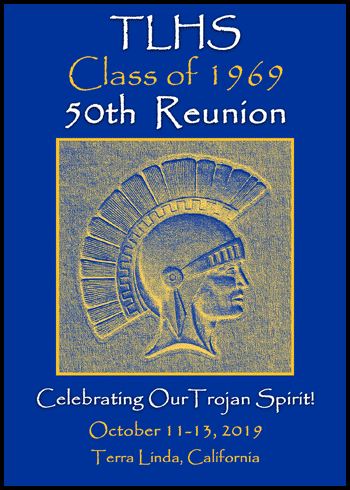 ​
We Have a Brand New
Online Store @

The TLHS Class of 1969 Store
Is a Fund-Raising Platform for
Our Class Scholarship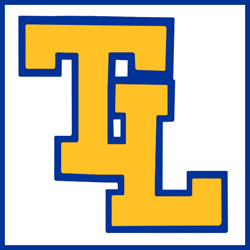 Today's Featured Item is
ANNOUNCEMENTS
Class of 1969 Scholarship Award presented May 23, 2019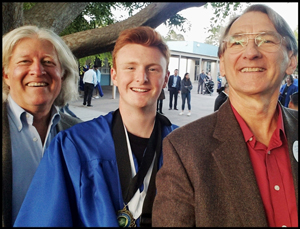 CONGRATULATIONS to Ryan Corr! Mr Corr was presented the tenth Class of 1969 Scholarship Award at the Terra Linda High School Senior Awards Night on May 23 by Jonn Parker and Paul Ennis (thank you John and Paul for representing the Class of 1969). Photo, bio, and thank you note from Mr Corr are posted on the Class Scholarship page.
You can safely and securely donate to our fund (in any amount) right now through PayPal!
Thanks for keeping our 'Trojan Spirit' alive!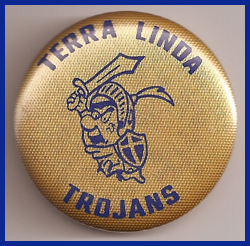 A Car Full of Bunnies in Reno, NV - 45th Reunion
You can check-out what happened in Reno, NV during our 45th reunion by 'clicking' here: