Terra Linda High School
Class of 1969
Welcome to the official Terra Linda High School Class of 1969 website, your main source for information on fellow Trojans, the Class of 1969 Scholarship, classmate gatherings, TLHS history and memories, reunion recaps, and so much more!
If you are a Class of 1969 classmate who is not registered with our site, please join!
There is no cost involved and you will not receive spam or junk email from the site. But you will have the opportunity to interact with fellow classmates on this private website solely for the TLHS Class of 1969!

ANNOUNCEMENTS
September 18, 2020: It is with great sadness that I announce the passing of
Randell "Randy" Lee Pagano
Remembrances may be left on his In Memory page.
September 14, 2020 Update: After my nice break, I made an update to my September 8 Open Letter. If you value the law and your personal privacy, please take a look.
Kathleen Paini Clemence
Website Woes
September 19, 2020 Update: Yet again, actions have been taken on the website that should have generated Notify Me messages, but if I'm not receiving them, I can only assume you are not receiving them as well. Or you received the notification 6 days after the action took place!
So I have harangued Class Creator, once again, that this is unacceptable on their part.
My frustration continue to abound that Class Creator is seemingly not taking this seriously or responding. We are definitely not getting what we pay for


!
September 10, 2020 Update: Ugh! Our Website Woes continue

, specifically that our Notify Me function has not been working correctly since the system migration on or about June 1.
On almost weekly basis, I have been sending Class Creator specific examples of the Notify Me messages that should be going out versus what notifications are being received by classmates. Even I only receive about one-third of the notifications that I should be getting, and I should be receiving a copy of everything!
The only slightly encouraging response I have received was "I will have the programmers check into it further," and that was two weeks ago!
I am totally frustrated and disgusted our website is not working as advertised, and duly unimpressed with Class Creator for not resolving the issue.
TerraLinda1969.com has much offer!
Please take some time to explore each of the pages found in the left-side navigation bar.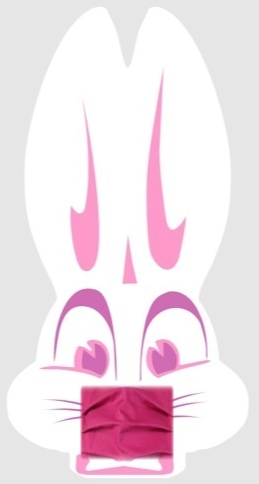 There have been a number of updates to those memorialized in the In Memory section.
New photos have been added to the various TLHS Memories pages and there are some great stories to read in Trojan Tales.
The Class of 1969 Scholarship page has current information.
Updates and photos have been added to the 40 Year Reunion and Reunion in Reno pages.
Explore 51 years of photos in the Trojan Gallery and add your own to the Terra Linda Times Photo gallery.
This is our TLHS Class of 1969 website, so let me know what you would like to see by using our new Trojan Tips.
Check them out, participate, and enjoy!
Kathleen Paini Clemence