Terra Linda High School
Class of 1969 - San Rafael, California USA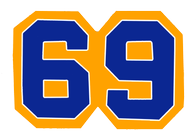 Questions Needing Answers...
Many people have asked:
Who's going to the Reunion? (in an August 14th e-mail you were shown how to find that information out for yourself).
Other people want to know:
Why are we doing a 50th Class Reunion - what does it all mean to anyone - anyways?

I want to see 'So-and-So', are they going to be there? (see answer above...)
What will I be able to 'do' when I'm back in Marin County in the Fall of 2019?
Your answers to the Survey questions below will be helpful and informative to all of us.
Thanks in advance for your participation...
C U in October!
~~~ Your 50th Reunion Committee
Natalie, Bonnie, Paul, Mary, Lynn and Diane
e-mail: tlhs1969classwebsite@gmail.com
Please Note: If you'd like to register for any of our '50th Reunion Events' right now - please 'click' here and you'll be taken directly to our safe & secure - quick & easy online reservation and payment portal.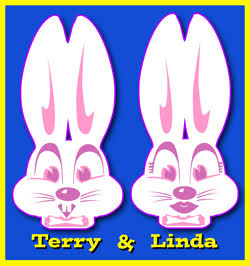 You must be a member to submit this survey. If you are a member please log in first. You can't submit this form until you've logged in.
* Answer Required

1)
* 1. What does our 50th Class Reunion mean to you?




(It's been 50-years since we graduated. What's important to you about getting back together with everyone at this time in our lives?)
2)
* 2. Who are you looking forward to seeing in October?




(You can name names or, you can name groups - my football teammates, my drama club friends, Mrs. Rocha's English classmates, Mr. Bayba's Sociology classmates, Mr. Furtado's Science classmates, or _ _ _ _ _ _ _ , etc.)
3)
* 3. Where will you go and what are you most wanting to do when we're all back home again in the Terra Linda/Marinwood area?




(Are there favorite places, pizza parlors, parks or neighborhoods that you're looking forward to visiting again in October?)